Green Zenergy's three-day, two-night company trip to Hanoi and Ha Long Bay was a vivid encapsulation of our core values of cultural appreciation and team bonding. Set against the backdrop of Vietnam's vibrant cityscape and serene waters, this journey reflected our corporate ethos while strengthening our bonds as a team.
We ventured into Hanoi's heart, navigating through its bustling streets and observing its unique blend of traditional and colonial architectures. Team bonding was facilitated by our shared exploration of this lively city, as we worked together to navigate the intricacies of a new culture and language.
Our exploratory journey in Hanoi commenced with the Tran Quoc Pagoda, the oldest Buddhist temple in the city, standing majestically on a small island near the eastern shore of West Lake. This visit facilitated a deeper understanding of Vietnam's rich spiritual heritage, mirroring our commitment to leaving a lasting, positive legacy through our eco-friendly air conditioning solutions.
The next stop was the Temple of Literature, a testament to Vietnam's profound respect for knowledge, scholars, and its intellectual legacy. As we explored this historic site, we were reminded of the importance of continuous learning in our industry, spurring us to keep innovating and improving our sustainable practices.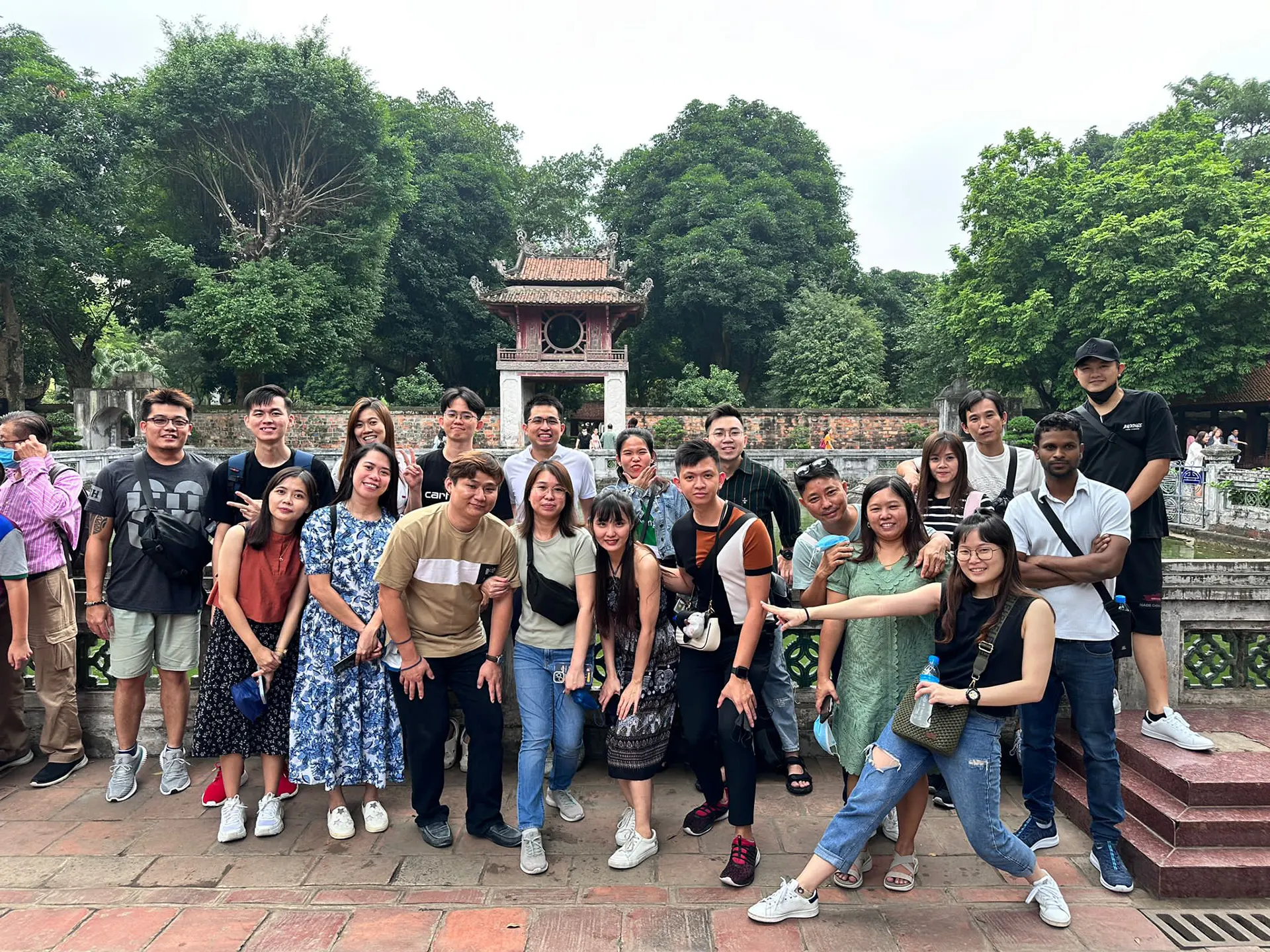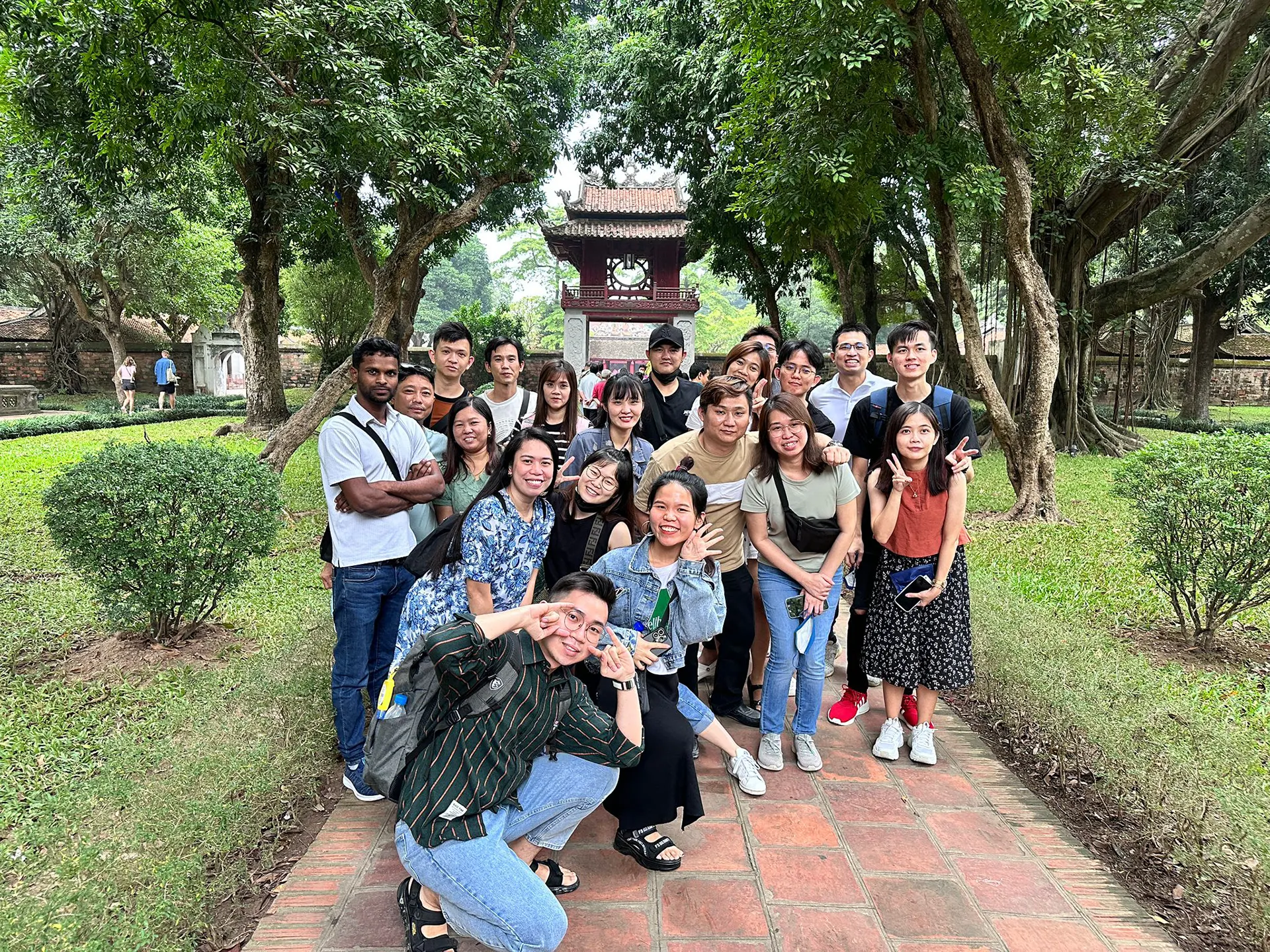 The day in Hanoi was concluded with a splendid dinner buffet at Sen Tay Ho restaurant. Here, amidst the variety of local delicacies and the restaurant's tranquil ambience, conversations flowed and bonds strengthened.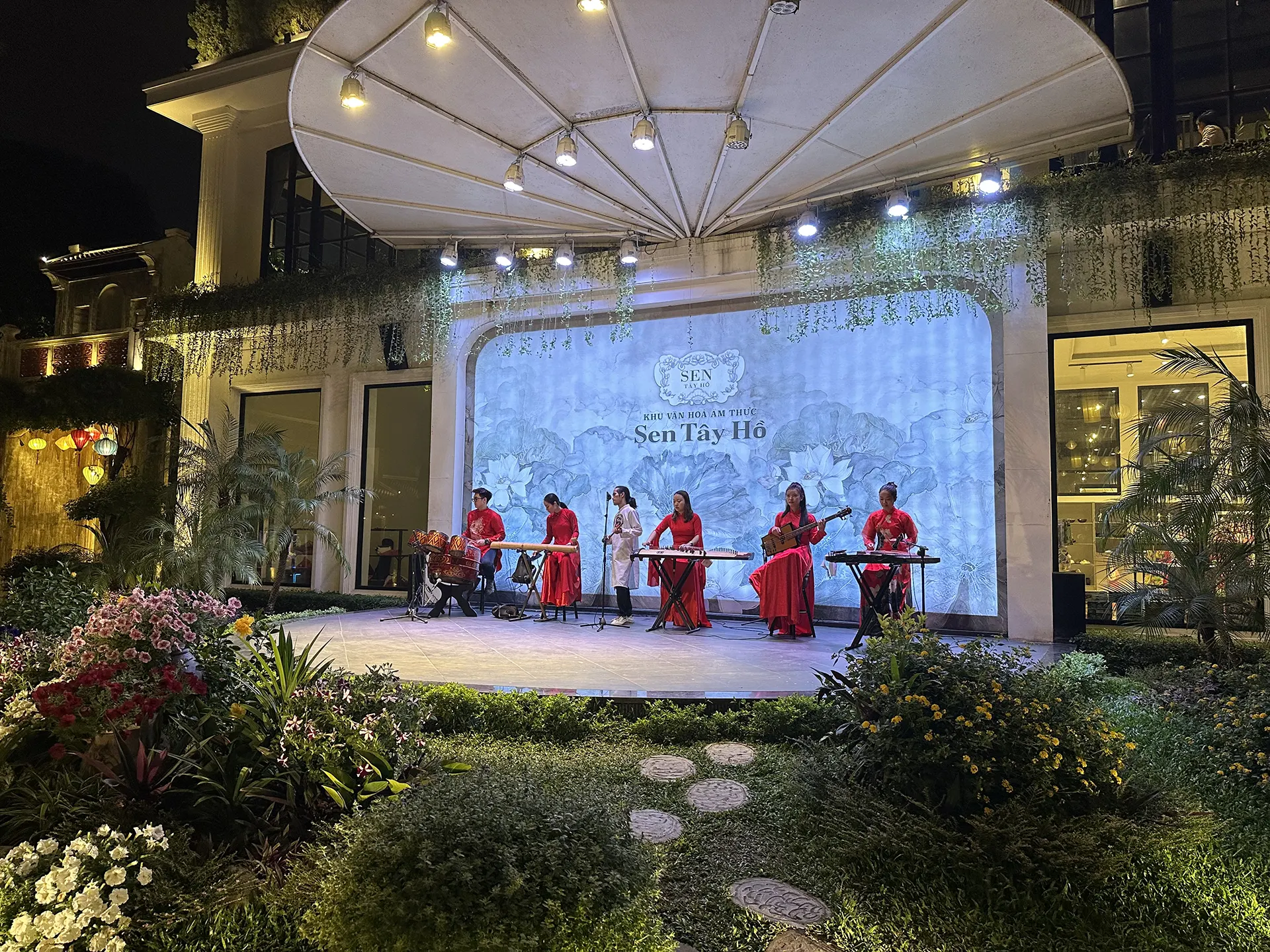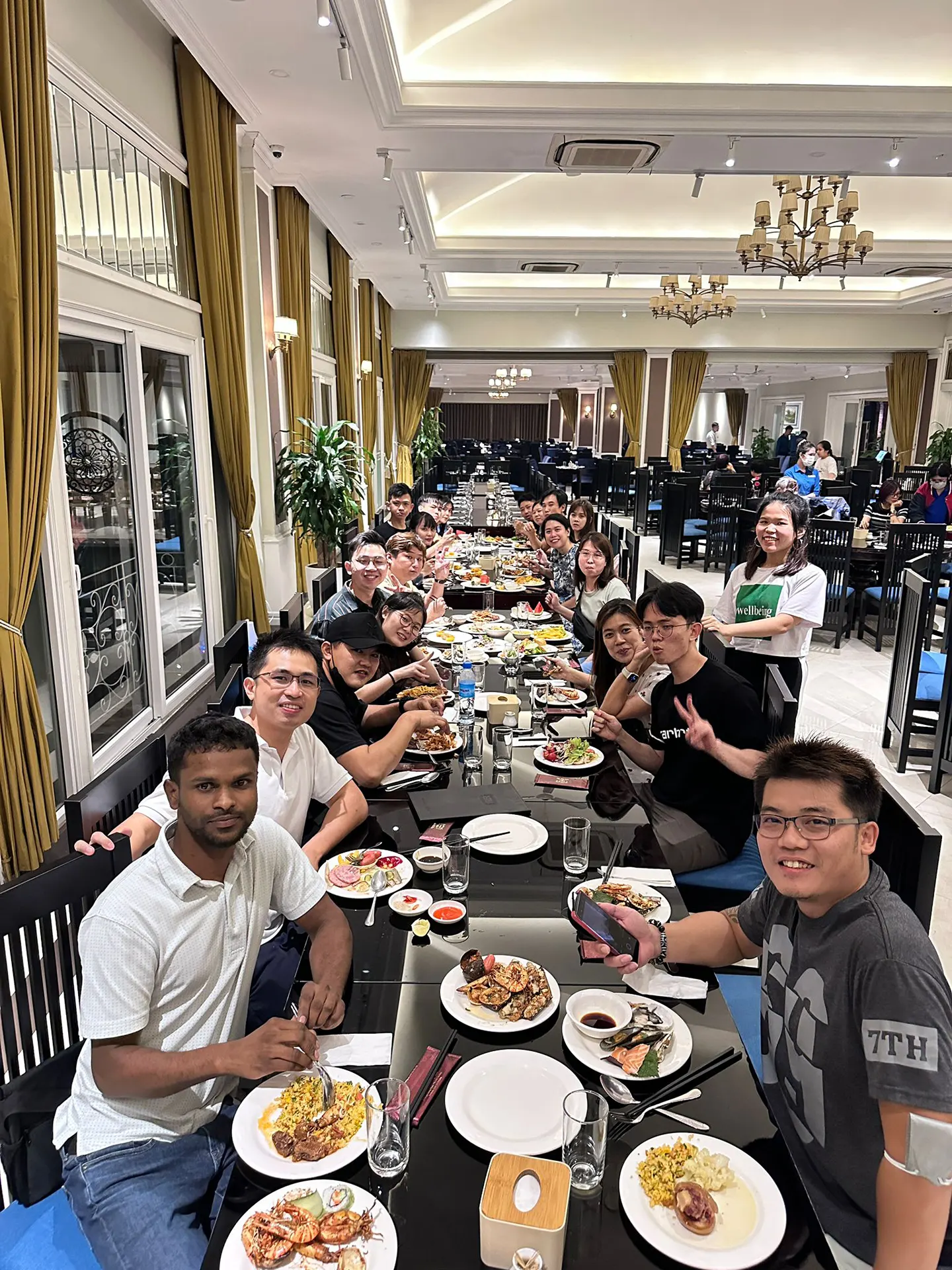 The highlight of the trip was the spirited game of tug-of-war, perfectly symbolizing the collective effort required to drive success in our industry. Amidst laughter, cheers, and friendly competition, this team-building activity served as a powerful reminder of the strength inherent in our unity and collaboration.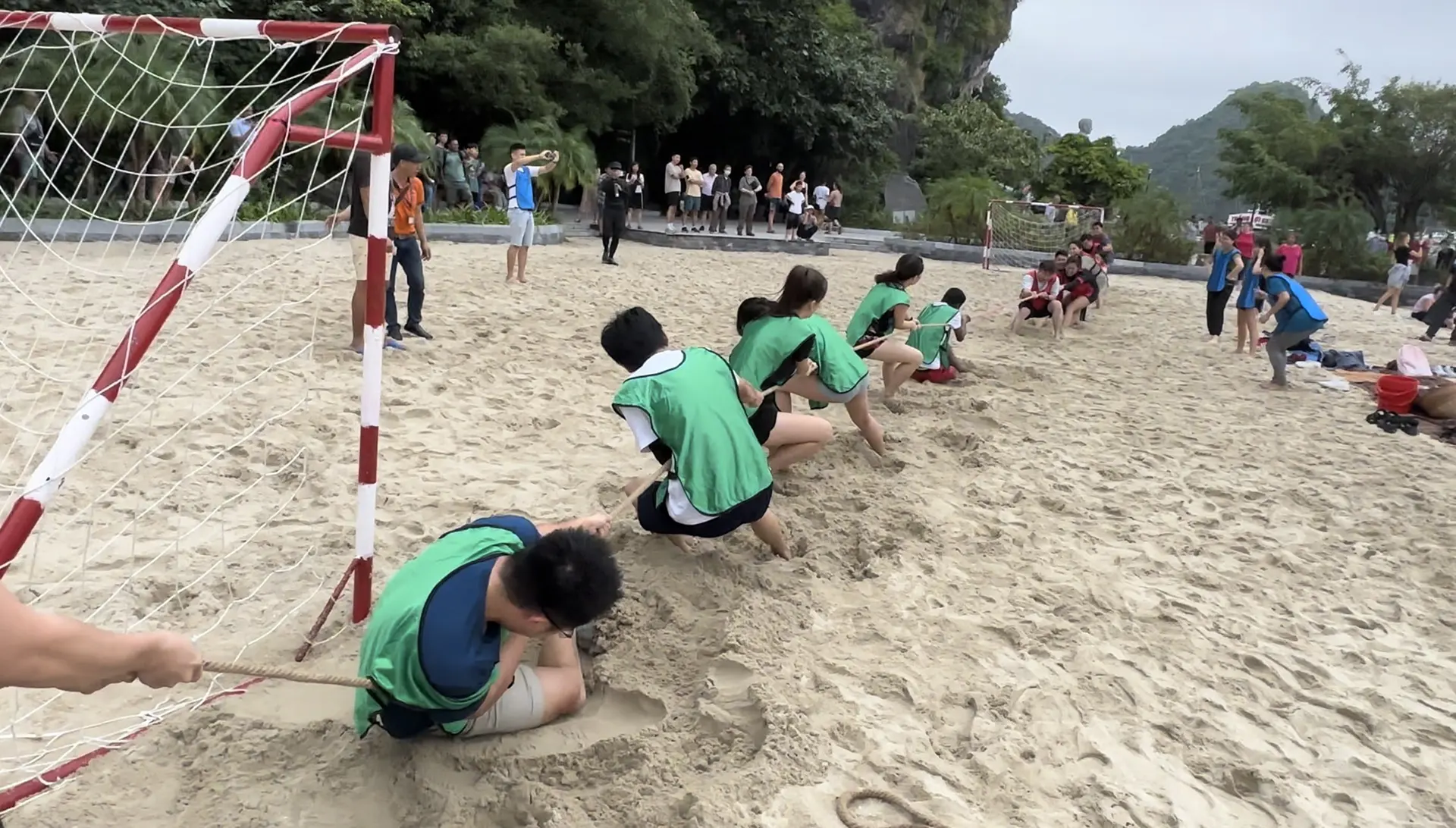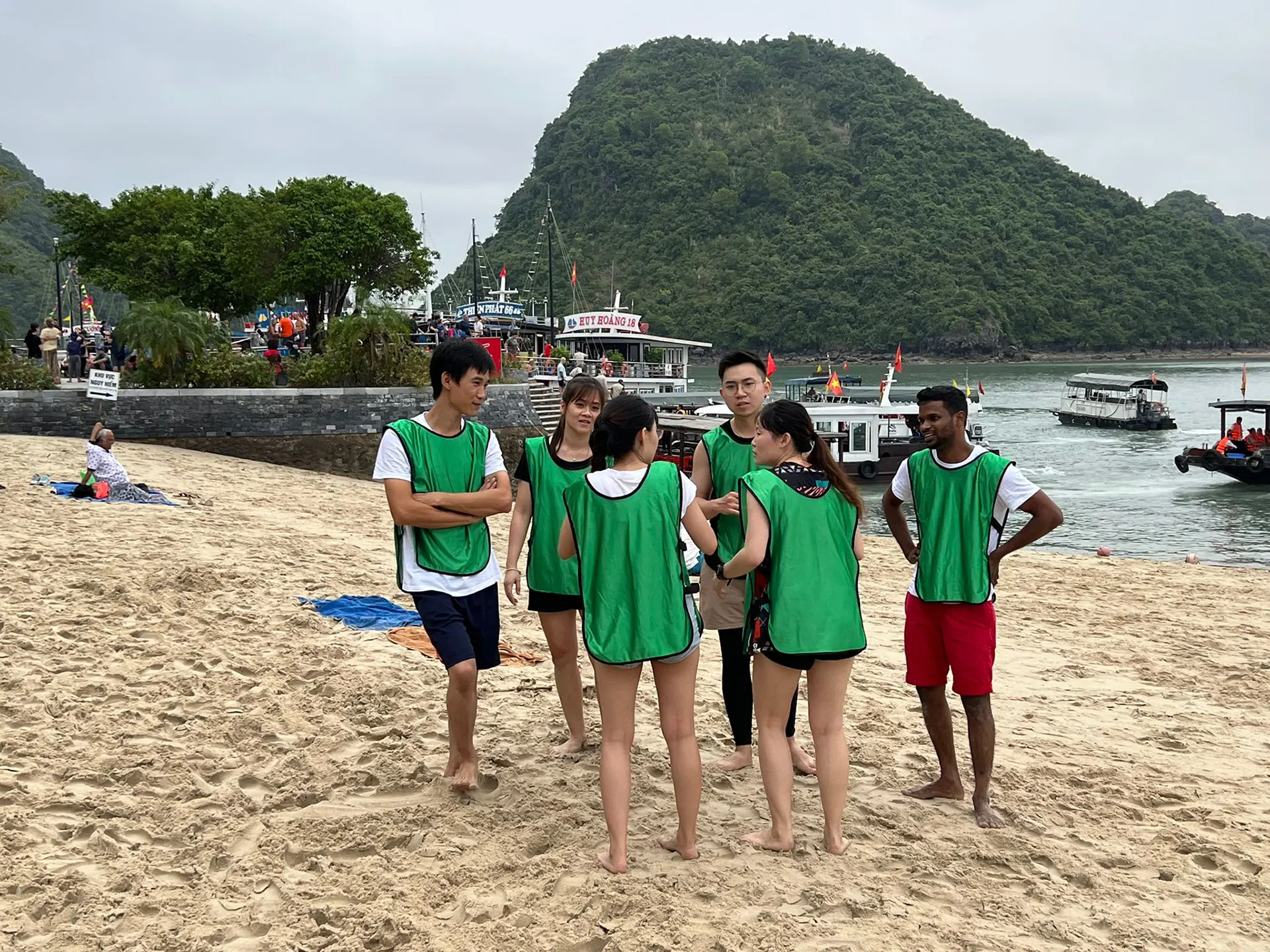 As we transitioned from the city's vibrancy to Ha Long Bay's serene beauty, the juxtaposition was palpable. The stunning vistas of limestone karsts rising from the emerald waters served as a profound reminder of the natural world we strive to protect. A sustainable cruise around the Bay provided the perfect backdrop for candid conversations and reflections on our team.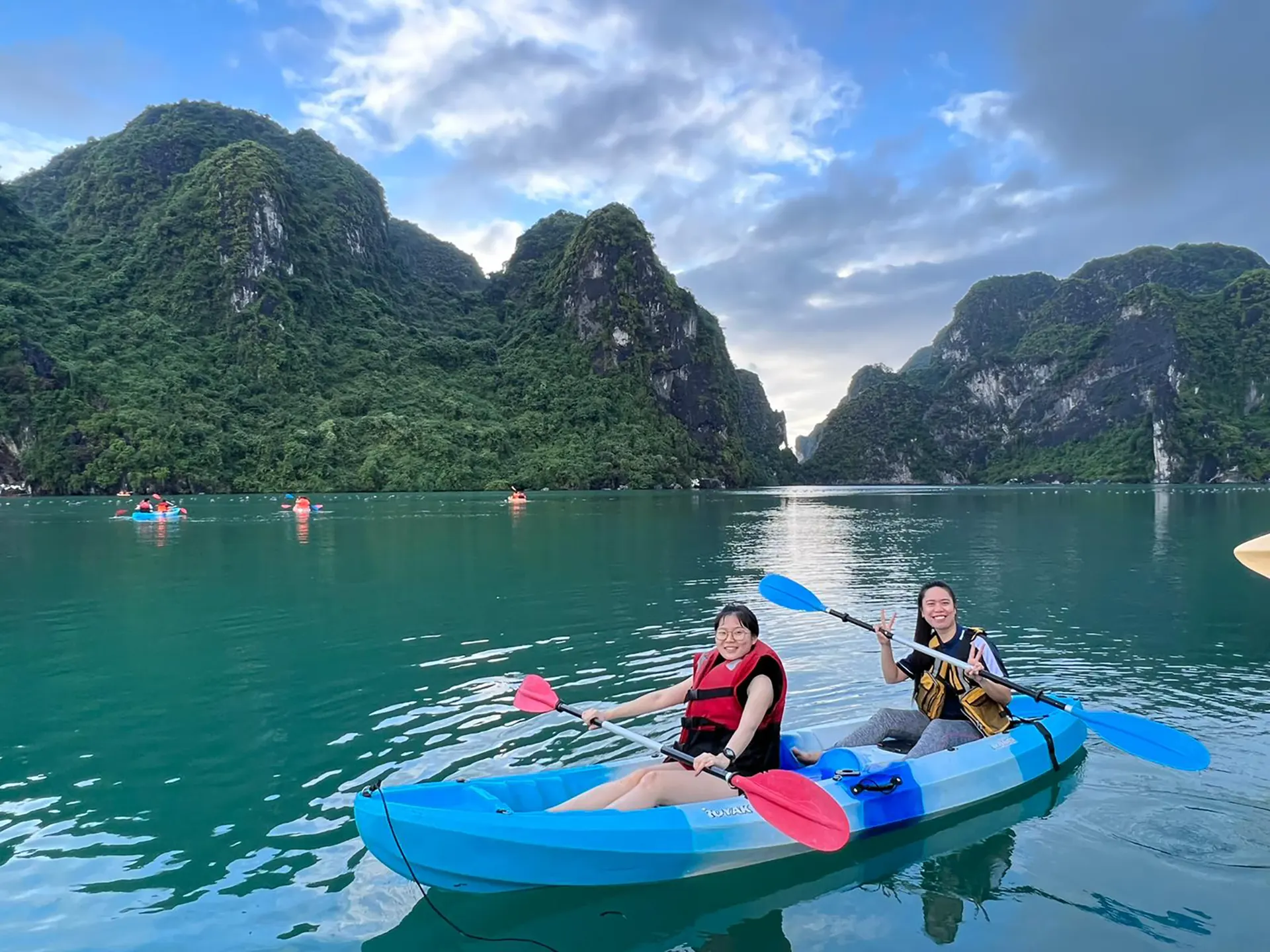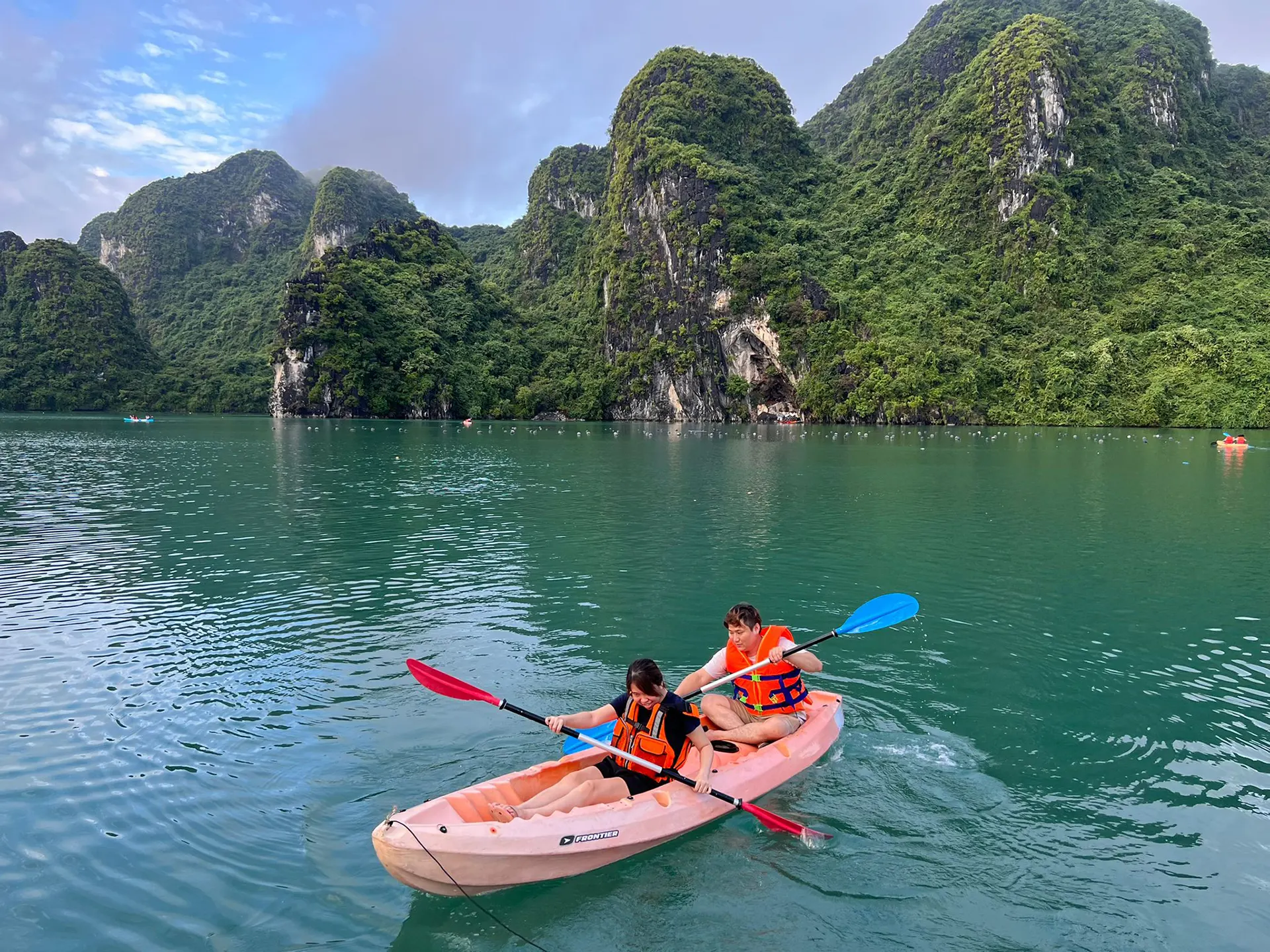 Green Zenergy's company trip was more than a leisurely excursion. It was an enriching journey that fostered stronger team bonds and solidified our commitment to sustainable practices. We returned not just with unforgettable memories, but with a reinforced sense of purpose, ready to contribute to a better future.