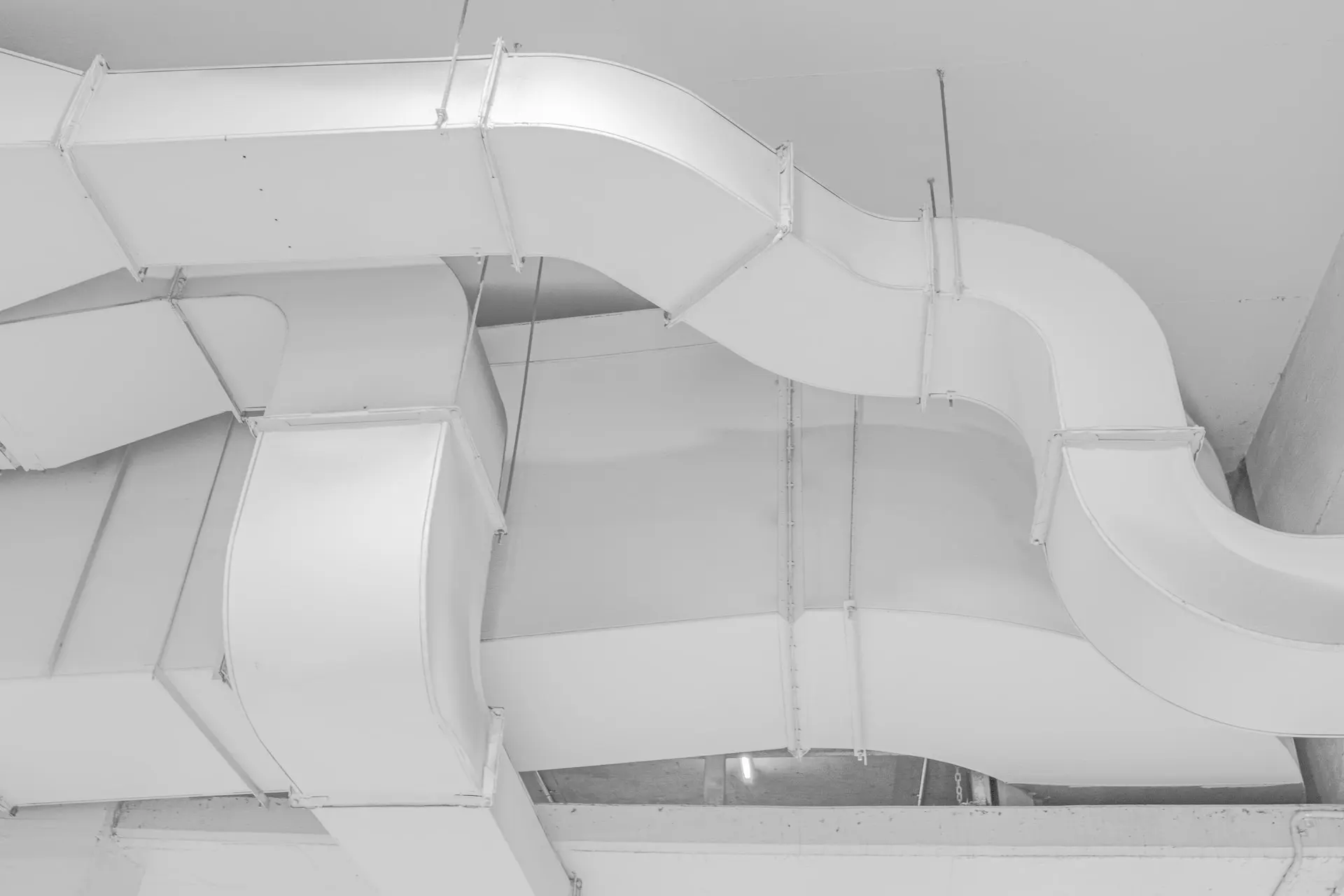 Welcome to Green Zenergy
One Stop M & E Solution
Welcome
A one-stop solution encompassing an all range of services related to air conditioning, mechanical ventilation, and electrical systems, serving as a comprehensive and integrated hub where customers can procure a multitude of solutions tailored to their specific needs and requirements in these domains.
Services
Services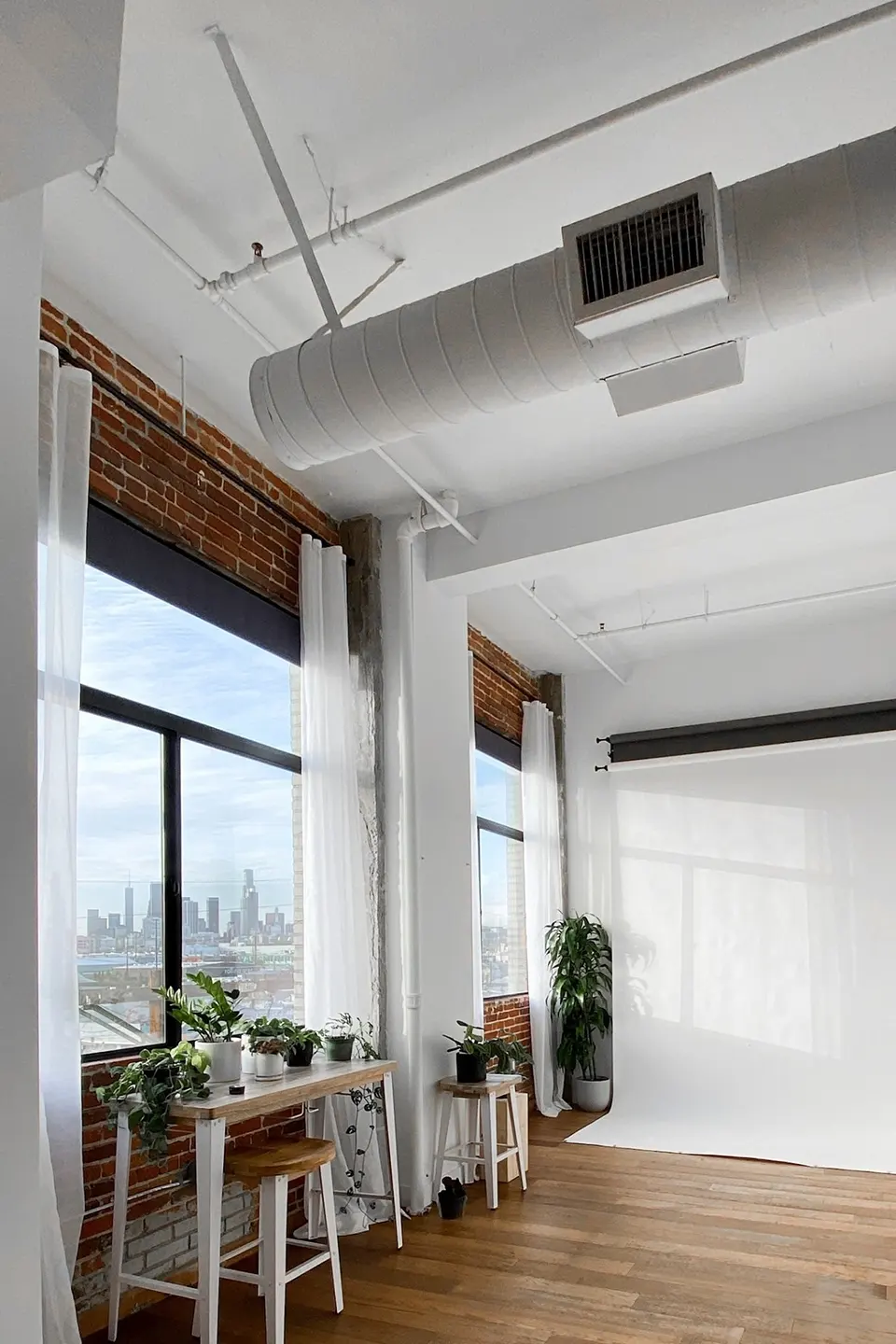 Explore the features
Design & Build
Customized design and construction services, minimizing risks and optimizing project timelines by integrating design and construction phases, resulting in high-value air conditioning and electrical systems.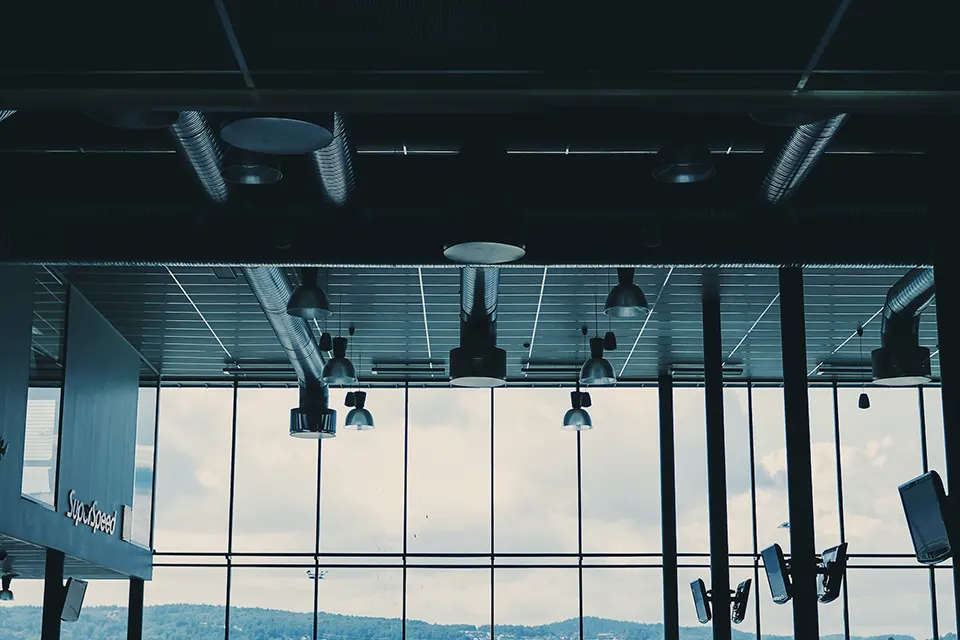 Explore the features
ACMV Services
Installation of various AC systems, fabrication and installation of AC ductworks, supply and installation of AC grilles/diffusers/louvers, Fresh Air Fans and Exhaust Air Fans, Kitchen Hood installation, as well as servicing and maintenance.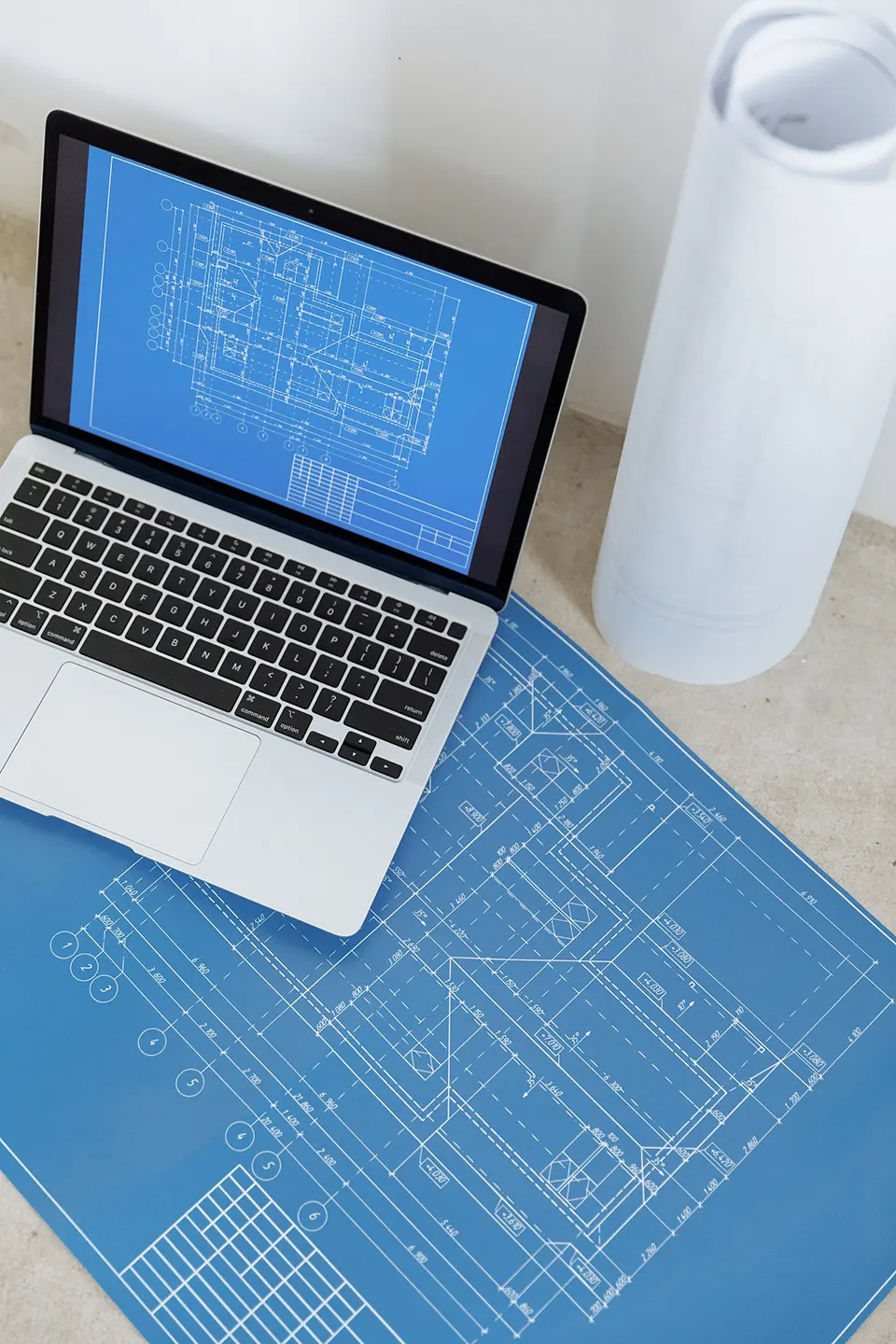 Explore the features
Electrical Services
Complete services for power, lighting, CCTV, public address, telecommunication, lightning protection, and earthing systems, including supply and installation.
Executive
Sunny
A dedicated team that is always quick in action and ready to serve. Whenever we have problem on site, they always attend to our issues promptly.
Lecturer
Thaddeus
A great team to work together with!
Technical Consultant
Adam
I have trusted them with servicing and maintenance of AC for few years and they have never disappoint me!