In today's fast-paced corporate world, maintaining a healthy work-life balance is more critical than ever. At Green Zenergy, we firmly believe that promoting health and wellness is integral to enhancing overall productivity and morale. As part of this initiative, we are excited to share with you the exhilarating journey of our weekly CrossFit sessions.
Every week, we conduct a CrossFit class for all our interested team members, aiming to foster physical fitness, resilience, and a team spirit that transcends into our professional endeavours. CrossFit, a high-intensity fitness training program, blends elements of cardio, strength training, and flexibility, offering a comprehensive workout for people of all fitness levels.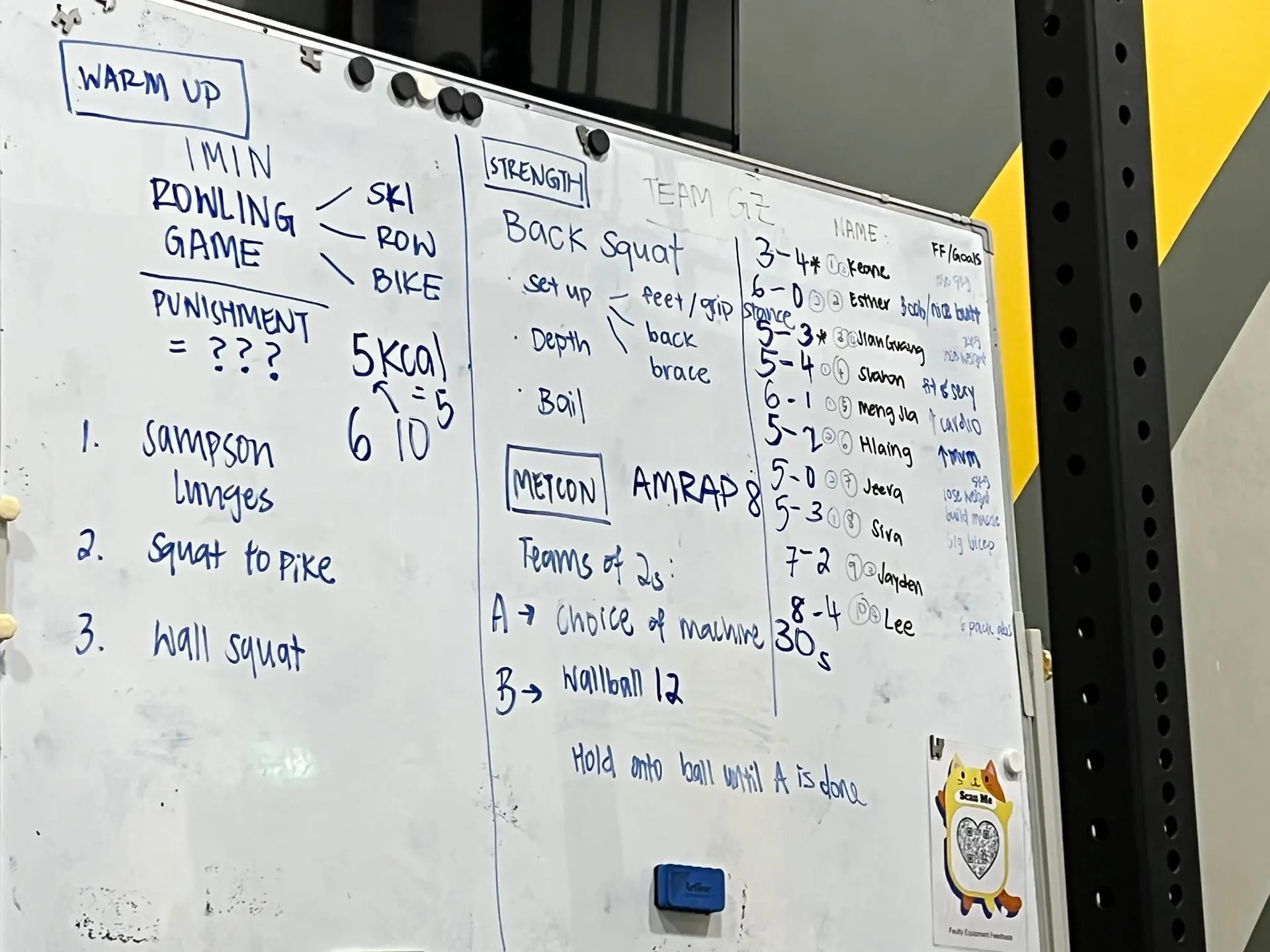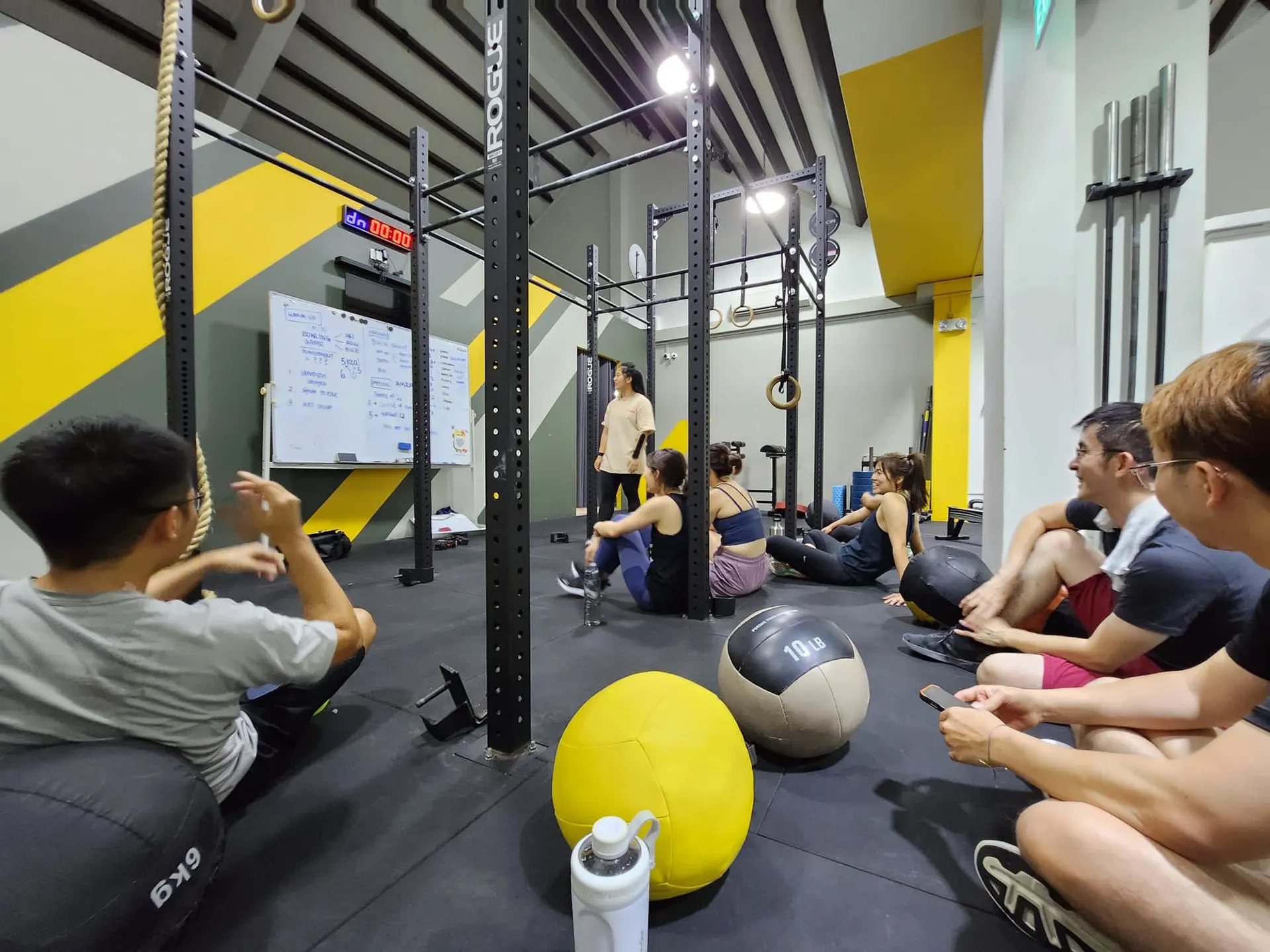 What sets our CrossFit sessions apart is not just the vigorous workout, but the sense of camaraderie that is fostered. Every session is a display of team spirit, mutual support, and motivation. The positive energy in the room is palpable, with teammates encouraging each other to push their boundaries, conquer challenges and celebrate their victories.
CrossFit session was not just about physical fitness, but also about strengthening our community, building resilience, and enhancing teamwork. We look forward to more such electrifying sessions in the future, inspiring our team to adopt a healthier lifestyle, promoting wellness, and fostering a stronger, more unified Green Zenergy family.
If you're a part of our team and haven't yet joined us for our CrossFit sessions, we invite you to experience the thrill and benefits of these workouts. Here's to health, vitality, and team spirit!
![CrossFit](/news/2023 green zenergy cross fit-1920w.webp)