Green Zenergy has always been a company known for celebrating milestones with the same fervor that we put into our daily operations. On December 16th, 2022, we doubled down on our celebratory spirit as we marked our 8th year in the air conditioning industry and ushered in the holiday season with an unforgettable party.
The party was a colorful blend of Green Zenergy's company culture and the joy of the holiday season. As we reflected on our journey and growth, the room was filled with excitement, pride, and an infectious spirit of unity.
![Chirstmas Tree](/news/2022 green zenergy christmas party cover-1920w.webp)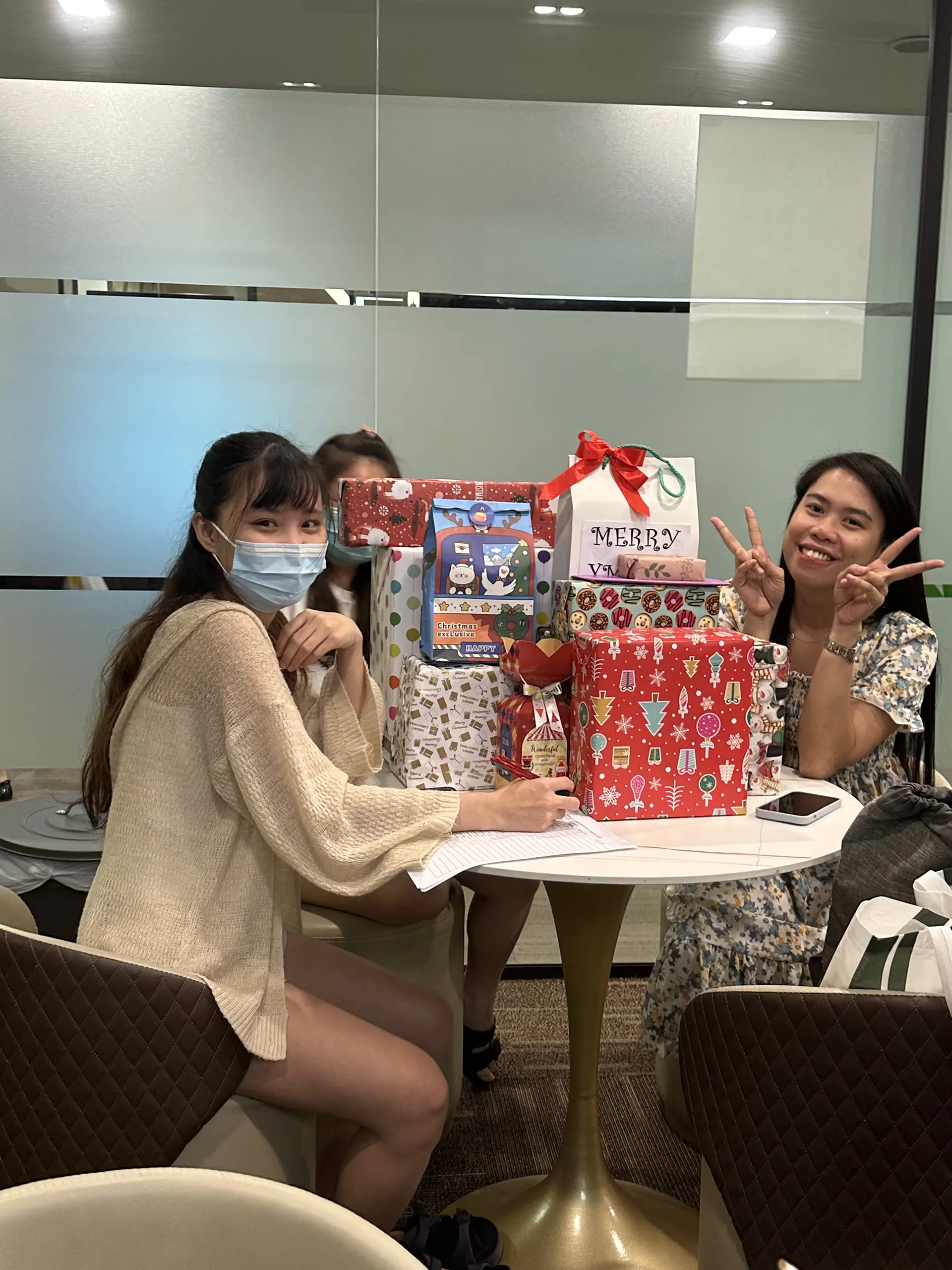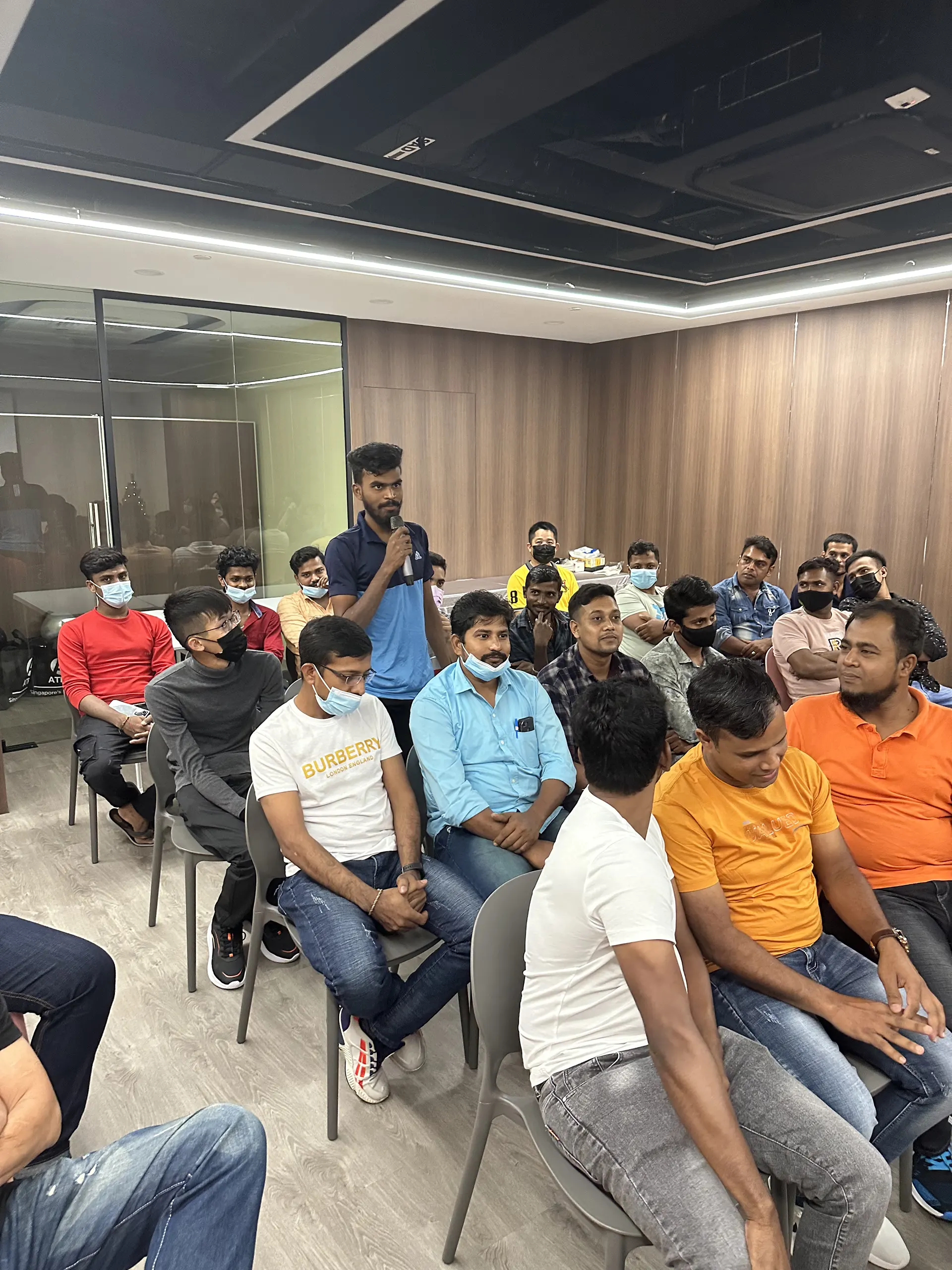 Eight years ago, Green Zenergy was born with a clear vision to provide valued products and solutions in ACMV industry. Today, we are proud to have not only endured but also flourished, consistently innovating and contributing to this industry. This is a testament to our collective resilience, commitment, and innovative spirit, factors that were highly celebrated during the event.
The highlight of the evening was undoubtedly the much-anticipated lucky draw. Our employees waited with bated breath as the winners were announced. True to Green Zenergy's commitment to encouraging and rewarding our team, an assortment of rewards were up for grabs. This was not just about prizes, but a way to express our gratitude for their hard work and dedication, especially during a year filled with unprecedented challenges.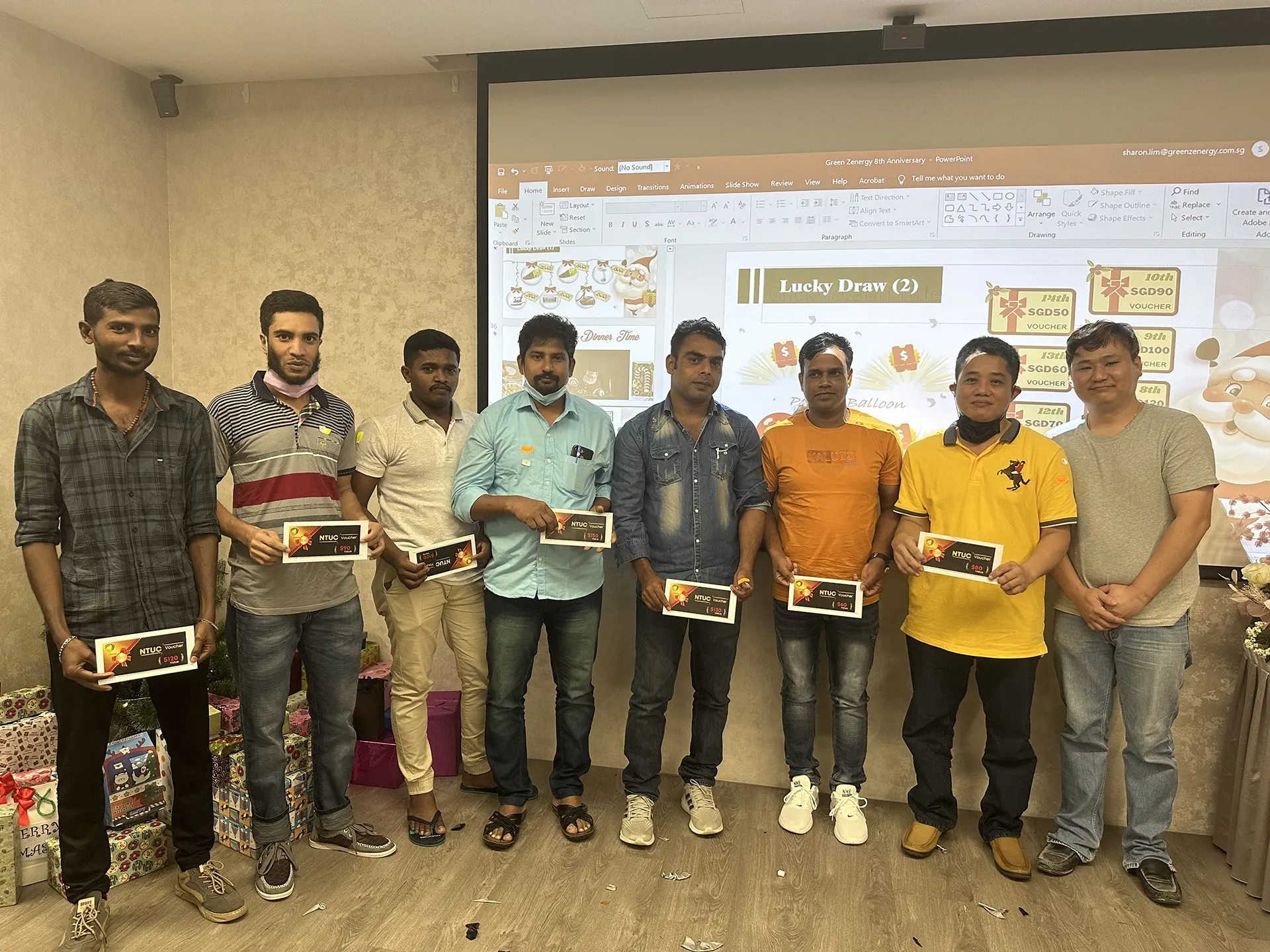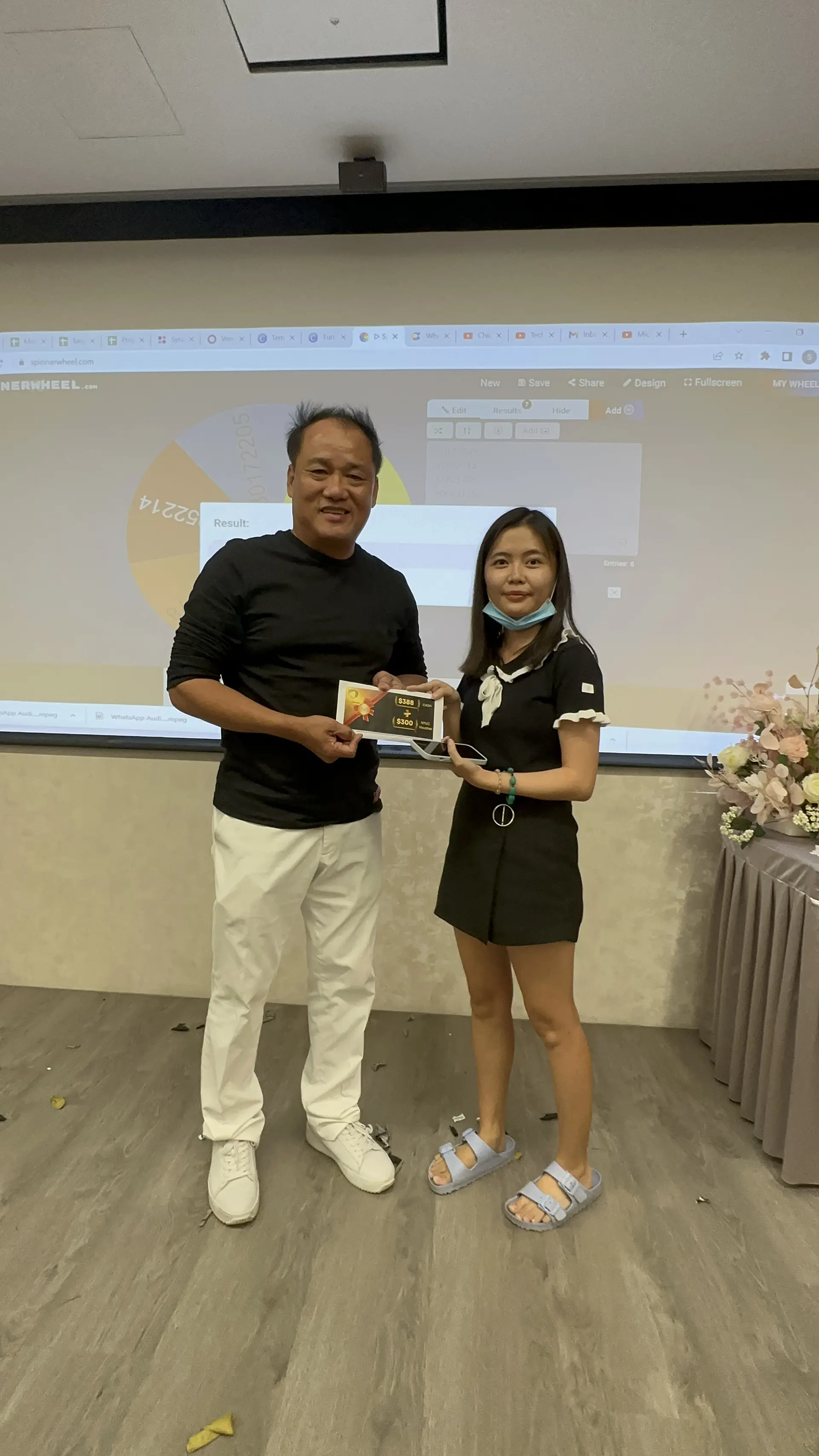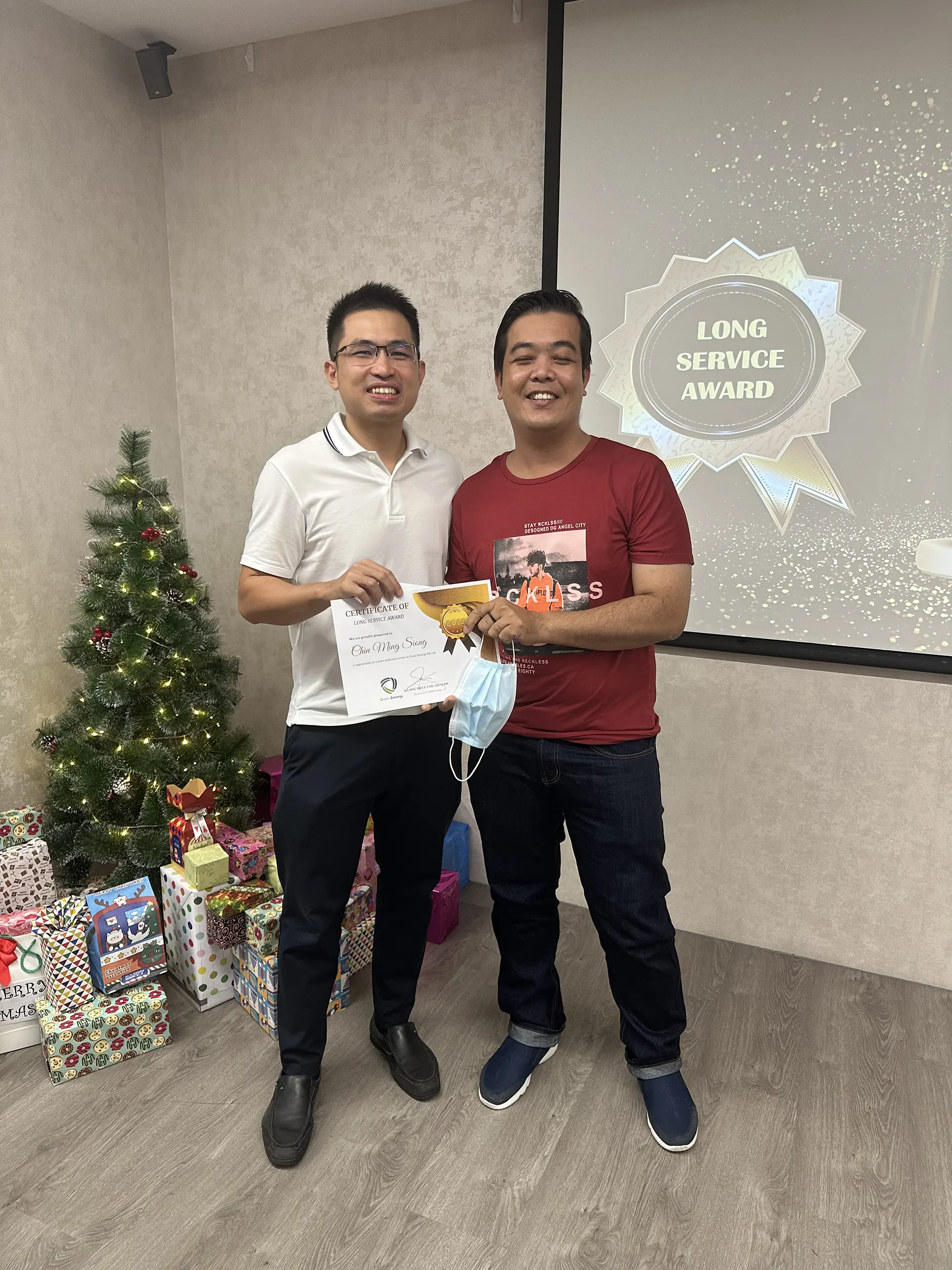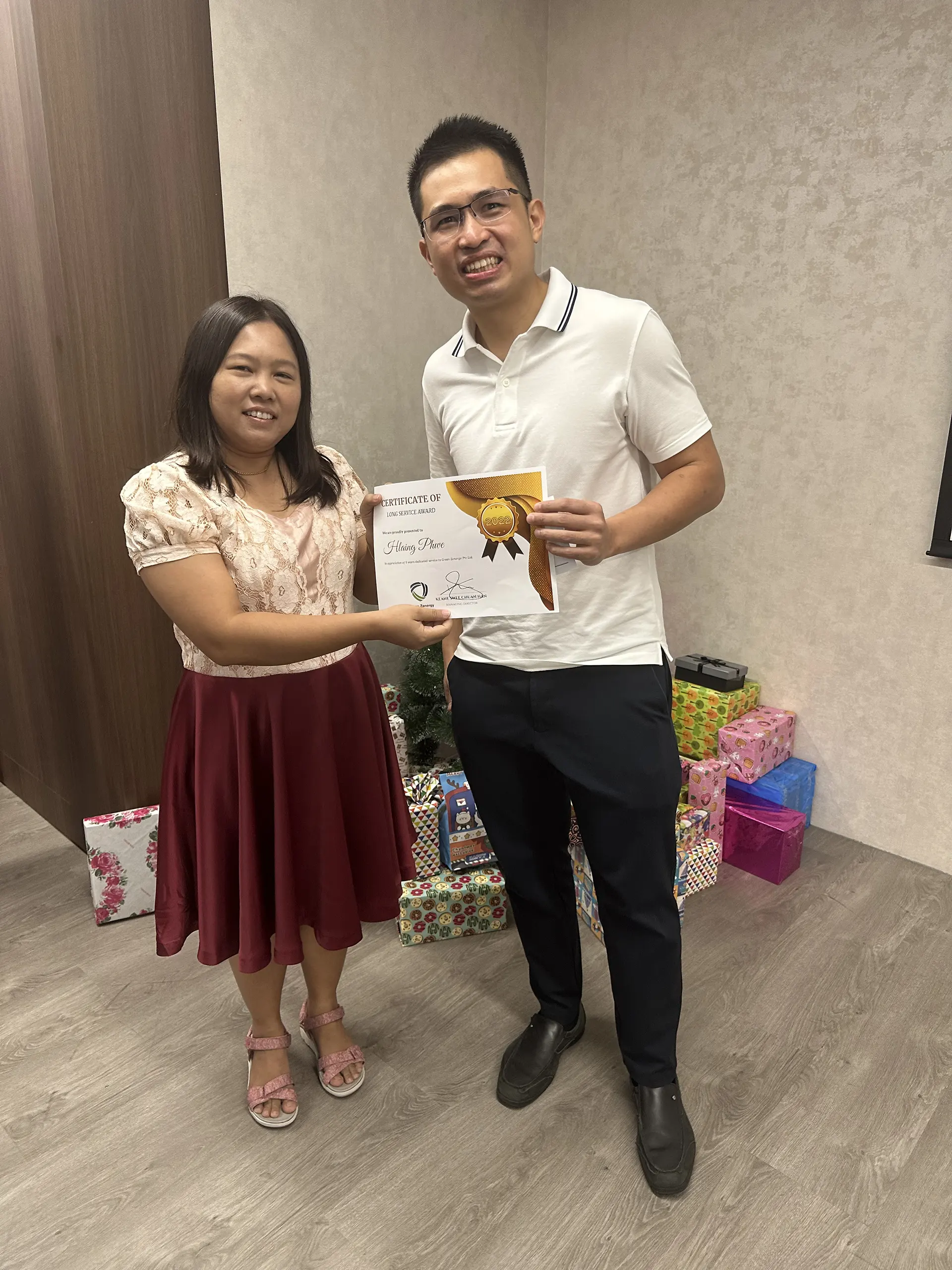 A vibrant Christmas spirit suffused the air as we danced, shared laughter, and relished the festive delicacies. Our people mingled, exchanging stories and creating memories that extended beyond the workspace. It was a beautiful testament to the strong bonds we have cultivated over the years at Green Zenergy.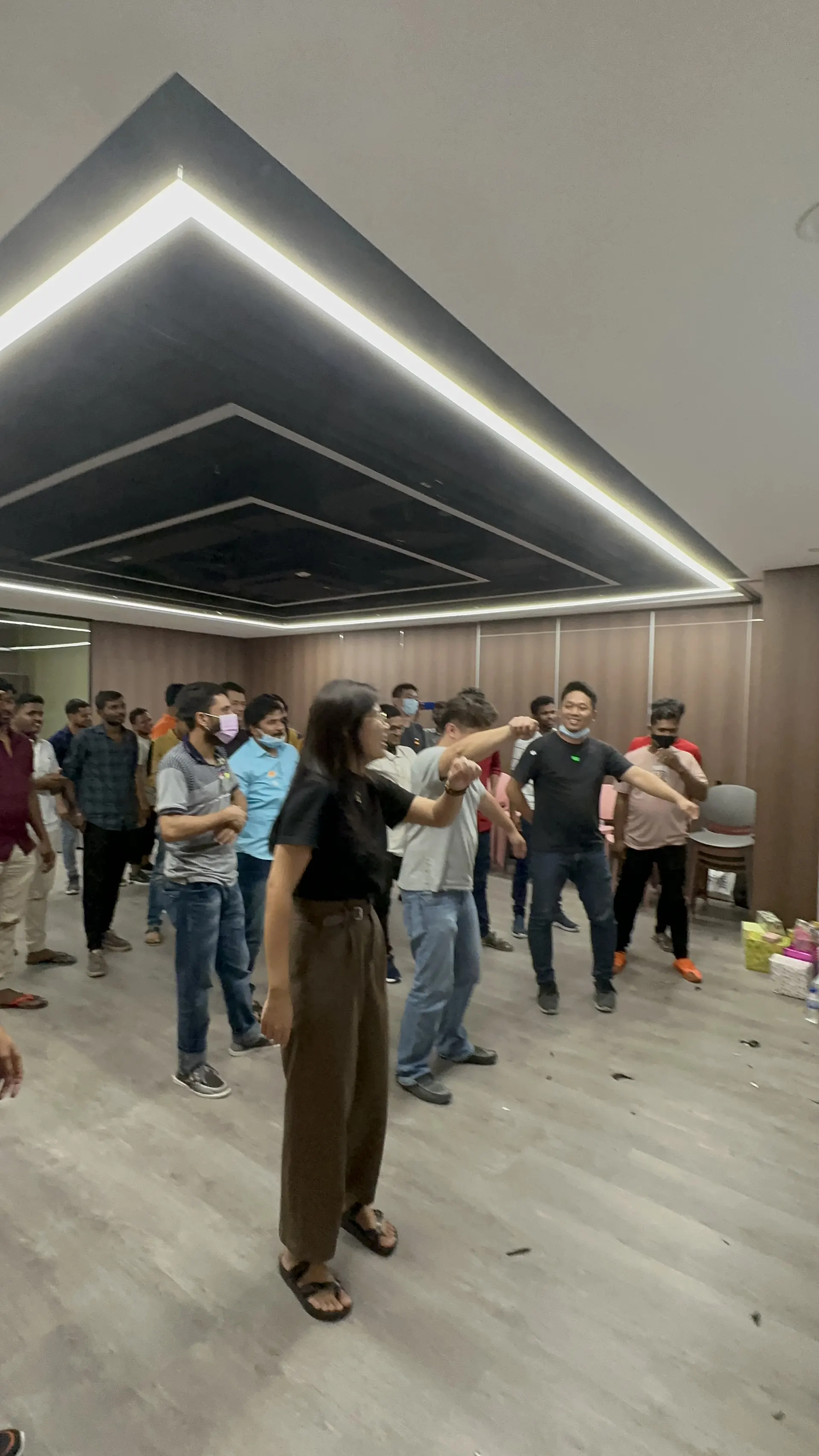 As we enter our 9th year, we are more committed than ever to push the boundaries. We are energized by our accomplishments, lessons, and most importantly, by our dedicated team. The success of Green Zenergy is driven by the collective efforts of all our employees, each of whom plays a vital role in our journey.
We are proud to share this special celebration with all of our clients, partners, and stakeholders, as well as the wider community who have been integral to our journey thus far. Our story is as much about you as it is about us, and we are grateful for your continuous support.
As we celebrated our 8th anniversary and welcomed the Christmas season, we were reminded of how far we've come and inspired by how far we can go.
Here's to another year of Green Zenergy – fueled by passion, driven by innovation, and guided by our unwavering commitment to a sustainable future.